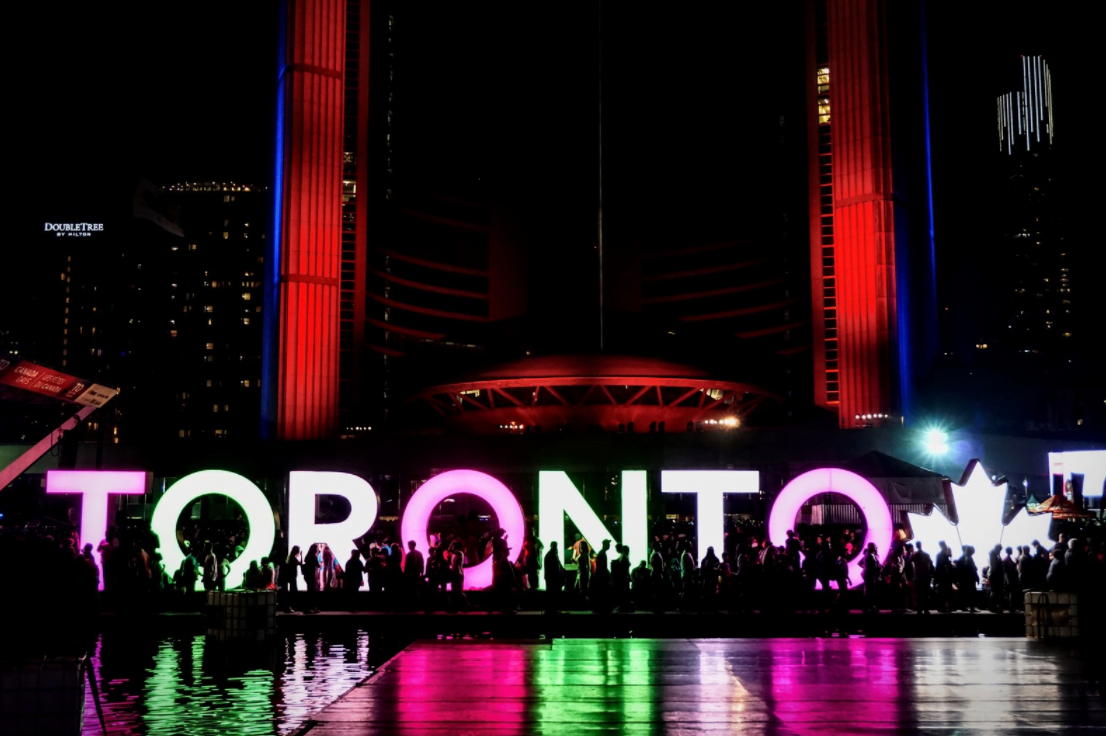 It's summertime, which means you're probably looking to plan a trip to the city. Whether you're going to be visiting for a short stay or for an extended stay, there are a few things to keep in mind to make your trip more enjoyable. Toronto has many sights to see, and some of these are free. Check out some of the city's most notable attractions:
The Toronto Islands is a great place to spend the day if you're visiting during the summer season. The islands offer many recreational activities such as outdoor barbecues, beach volleyball, soccer games and more.  It's a very family-friendly space, and it's an excellent way to get away from the city and to enjoy the outdoors.
The Royal Ontario Museum (ROM) is a museum located in the heart of Toronto, with many permanent exhibits. On a rainy day, it might be worth visiting for a couple of hours.
Ripley's Aquarium is a Toronto attraction tucked away in a corner of Downtown Toronto that is not to be missed. The aquarium hosts hundreds of species of sea creatures in a spectacular, five-acre, indoor aquarium that is like a gigantic indoor tropical reef.
Portugal Village is also a popular shopping area, where you can find many unique boutiques.  It has a European feel to it because of the large Portuguese community that lives there. It can be found on Dundas Street West at the intersection of Dundas and Dufferin.
Visit the Annex.  It's located in central Toronto and you can shop for antiques, trendy clothes and great restaurants. The neighbourhood has a very bohemian feel to it because of all of its coffee shops, bookshops, and dive bars. It's one of the most vibrant neighbourhoods in Toronto because it's home to the University of Toronto.
Hang out at a local park.  Toronto has hundreds of parks within its city limits, so you'll be sure to find a park near you.  You can have a picnic at the park, or play spikeball or tennis with friends.
Grab some food at the St Lawrence Market.  It's a historic landmark in Toronto and has been around since 1803 and is full of quality foods  and goods.  Go to the St Lawrence market just for kicks, and you'll be sure to find a new favourite food of yours!
Drink a beer at Bellwoods Brewery.  This is a well-known brewery in Toronto and has been an instant hit with downtown dwellers.  Located in Trinity Bellwoods, another trendy neighbourhood you will want to check out.
Curious about investing in real estate outside of the city and in the Blue Mountain area? Reach out to us today.