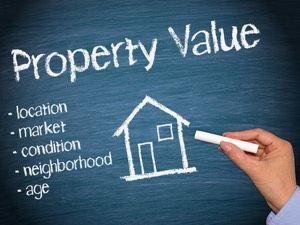 There are many reasons why someone might need a home appraisal. The most common is that the person is selling their home and wants a fair and accurate representation of what their home is worth. Other reasons for a home appraisal include getting a loan or other forms of credit and using the home equity in the assessment. Most of the time (except in the cases of bankruptcies or property taxes) you want to get the highest value that you can for your home on your home appraisal. But, how do you do it?
What is a home appraisal?
Basically, a home appraisal is an unbiased estimate of the fair market value of your home. Lenders will order an appraisal when assessing if the amount the borrower is asking to borrow is valid, based on the home's value. When looking at the home's value, the assessor (a trained professional who is licensed or certified) will consider the following.
Recent sales from similar Collingwood Homes.

Current condition of the home itself.

Location of the home.

Physical characteristics of the home include age, size, number of rooms, lot size, etc.
Appraisers do not look at staging or other saleability tactics when appraising your home.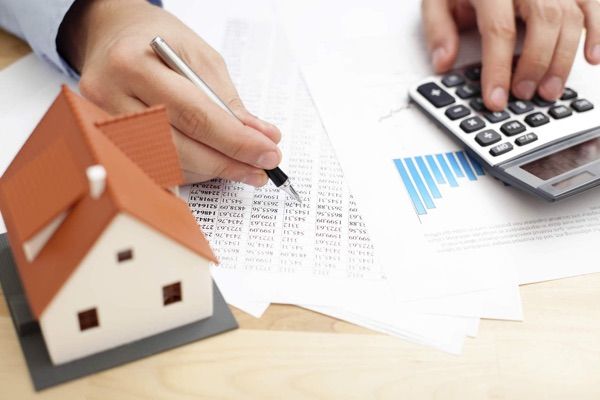 Increasing the home's appraisal value
While your home's value is based on the unchangeable factors above, there are a few ways you can boost the value of your home before the appraisal.
Clean up and fix it up your home
Before getting a home appraisal, you want your home to look good. All floors should look in great shape and walls and trim should be clean and possibly painted. If there excess clutter, it should also be removed so the appraiser can get a good sense of the condition of each part of the home.
All landscaping should be cleaned up as well, as overgrown gardens can decrease the value of your home, whereas a neat, tidy and beautiful looking garden can increase value.
List what is great about the home
While the appraiser will make sense of what they see in your home, it is always best to let them know what they might not have noticed. For example, listing all updates and upgrades is a great way to tell them how much better the home is than it seems. As well, you can let them know what you absolutely love about your home, whether it is the family-friendly neighbourhood or the amazing schools or the location, let them know how much your house rocks and why.
Provide your own comparables
Ask your Collingwood real estate professional to provide you with the best comparables in the area, rather than letting the appraiser choose the ones they feel fit. You may help the process or you may not, but at least you'll have done your due diligence.
Update
If you truly need to, do some of the most-needed updates, but remember that not all updates will increase the value of your home. Do your research about what home renovations give you the best value and think in terms of what gives you the best bang for your buck, not what you would personally enjoy.
As always, I am never too busy for your referrals!