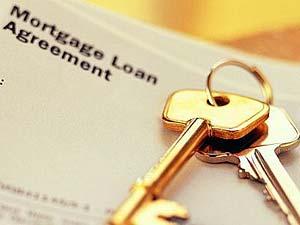 When purchasing and financing a home in Canada, lenders will look at several factors to determine if they can confidently lend you the money to finance the property. To help these financial experts make this decision, they will use the mortgage stress test.
What is the Mortgage Stress Test?
The mortgage stress test is not a written or verbal set of questions that you must answer. Rather, it is a set of rules that helps a lender determine if you qualify to receive financing for a property. It also helps to determine how much financing the banks can safely lend to you.
The purpose of the mortgage stress test is to ensure that if/when mortgage rates fluctuate that you will still be able to afford your mortgage and can continue making monthly payments on the home loan. The mortgage stress test will help both you and the lenders in this process.
How Does the Mortgage Stress Test Work?
When applying for a home loan, the lender will use your personal information such as your down payment, income, debt, and other information to determine whether you qualify to purchase a loan. To pass the stress test, lenders will look at the higher of the following:
The weekly average five-year rate on all insured mortgages, plus an additional 2%.

The rate offered by your lender, plus 2%.
What Does This Mean For Buyers?
The mortgage stress test will help you determine just how much of a house you can actually afford. It will also help you make smart choices during the home-buying process. For example, if the current mortgage rate is only 2.8%, which gives you a current payment you can afford, but jumps up to 4.8% in five years, could you afford that new rate? This increase in rates could be the difference of several hundred dollars a month.
By having this information, you can discuss different options to make homeownership more affordable. For example, you may need to wait to purchase a home until you have a larger down payment. You may also consider a home that costs less and would be more affordable if your interest rate drastically increased.
Remember that each home-buying situation is different and to help you determine the best course of action, you should discuss your options with a lender.
If you are ready to move ahead and purchase a home in Collingwood, give real estate agent Christine Smith a call. She can help you find your dream home within your budget.