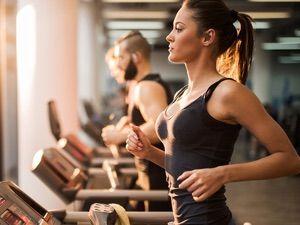 If you are thinking of moving to Collingwood Ontario or are new to the area, you may be wondering if there are good places to get your fitness on! Well, the answer is a definitive yes!! Collingwood has a number of fitness centres, with a range of activities to meet everyone's needs — young and old.
Tag Fitness
With an 11,000 square foot gym, squash courts and personal training, Tag Fitness is a full-service gym. If you are interested in starting to play or continuing your winning streak in squash, there are house leagues, round robins and individual bookings available. Lessons are also available. Memberships are a good price, as low as $55 monthly. Tag Fitness is Collingwood's largest facility for working out and they have the latest in cardio and weight equipment, as well as free wireless internet (bonus!).
This facility has been in Collingwood for over 10 years, located in the heart of downtown. Fully-equipped with a range of exercise equipment, including cardio and weight machines. Their group fitness class offers the best in classes like Zumba, cardio kickboxing, MMA, Insanity and Spin. Classes run from 6:30 a.m. until 8:30 p.m. throughout the day. Personal training and nutritional coaching is also available. Memberships come in a variety of options including drop-ins (great for visitors to the area) and monthly passes.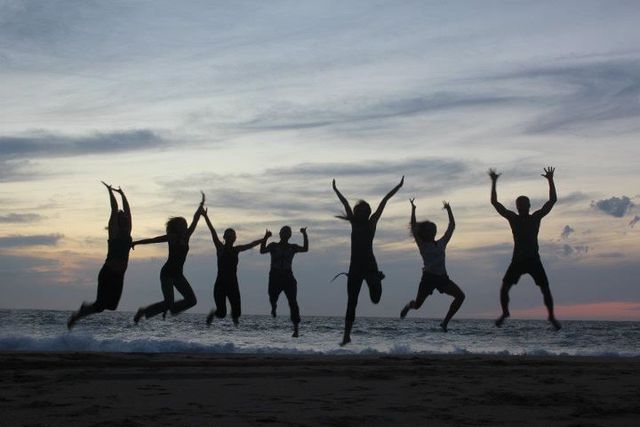 This gym is open 24/7 to all of its members! They really mean anytime! This means no matter when you are able to workout, you can go. With a variety of strength, free weights and functional training equipment, there is something for everyone at Anytime Fitness. Training and coaching services are also available and so are virtual studio classes (the wave of the future!)
No matter your income, you can work out at the YMCA, as they have plans for those who can't afford to pay traditional gym fees. The Collingwood YMCA has a fitness and wellness centre, beautiful studios, gymnasiums, a swimming pool and other features that the whole family will enjoy. Have you ever wanted to try Aqua Zumba? Well you can at this location. There is a wide variety of registered and drop-in programs at the YMCA in Collingwood.
Crossfit
If crossfit is your thing, never fear, they've got two gyms in Collingwood just for you. Crossfit Mozomo offers basic and advanced classes, as well as personal training. They've even got a crossfit kids program. If you are getting married, you'll definitely want to look into the bachelorette bootcamp!
Crossfit Indestri is another crossfit option for those so inclined, but they've got more than the traditional gruelling workouts. Check out their mom and baby classes or their 60+ fit for life classes or even fitness for the fairway for the golf enthusiasts.
These are just some of the great options that (705) 888-0201.