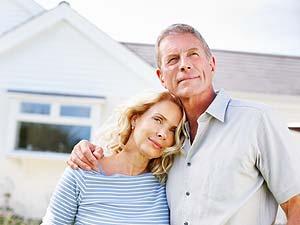 It is a seller's dream to receive multiple offers on their Collingwood home, and often, that dream becomes reality. However, if you ever find yourself in this situation, how do you know which offer to choose? How do you select the best buyer for your home? Here are a few tips that can help you navigate this overwhelming process.
Evaluate the Financial Aspects of Each Offer
When selling your home, it is important to remember that this is a business transaction. It can be difficult to keep emotions out of play, but it is important to do so. If you have received multiple offers, look at what each seller is offering you. Are there any offers above asking price? What about closing costs? Is anyone willing to pay more than another? Additionally, you may want to heavily consider an all-cash buyer, as they are a secure and serious buyer.
Consider the Timing of Each Offer
If a seller is possibly offering more money but has several contingencies, the chance of the sale falling through is high. Additionally, if you want to sell your home right away but a potential buyer doesn't want to close for several months, they may not be worth the hassle. Carefully look at the time frame of each offer and compare it to your specific circumstance. Make sure you consider offers that best meet your own needs.
Look at Every Term
Many buyers will place certain terms in their offers. For example, they may ask that all kitchen appliances remain and the floors are professionally cleaned after you have moved out. You want to go through each offer and list out its terms. Some buyers' terms may be more reasonable and much easier or less expensive to meet, while other buyers may demand new water heaters or a roof. Make sure you know exactly what you are agreeing to when selling your home. A buyer may give you a great offer, but you may end up paying a lot of money due to the terms of the offer.
Work with Your Real Estate Agent
Receiving multiple offers may be new to you and may be a little overwhelming. Work closely with your Collingwood real estate agent for help and guidance as you choose the best deal. Look for an agent with ample experience handling this type of situation to help you assess your specific situation and each offer.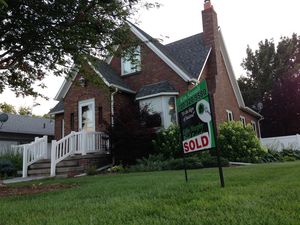 Remember, to take your time and look at every detail when you receive multiple offers on your home. You want to have full confidence that your decision is the best and you have chosen your buyer wisely.