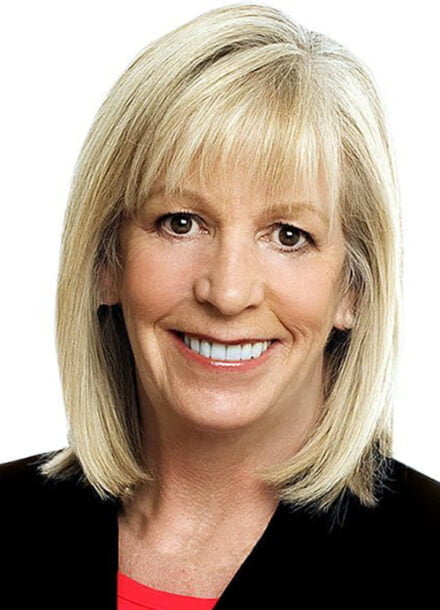 After settling down in the Southern Georgian Bay area, Christine got her REALTORS® and Brokers License and has been selling real estate across Collingwood since 2005.Christine says it is, "the best job ever", as she loves meeting new people and feels that this career is the most rewarding!
Living and working in Southern Georgian Bay is the best place in the world to be and Christine loves this area so much, that she is delighted when meeting new people who want to move to this wonderful area. Christine would be delighted to show you every community that Southern Georgian Bay has to offer.
From Meaford, Thornbury, Collingwood, or Wasaga Beach — whether it is full time residence or a recreational weekend home. Christine Smith is looking forward to helping you "Unlock your Future".

Reader's Choice Award Winner 2018
Red Diamond Award 2017, 2018, 2019, and 2020 (top 2% in national sales)
Diamond Award in 2015 and 2016 (top 3% in national sales)
Directors Platinum in 2014 (top 5% in national sales)
Presidents Gold in 2011, 2012, and 2013 (top 10% in national sales)