Community Guide to Buying and Selling Real Estate
Buying and selling real estate in Collingwood or Thornbury should not be a last minute decision; let me take you on a guided tour to learn what the lifestyle and real estate market is like for each of the towns and communities I specialize in.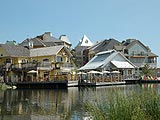 Collingwood Ontario Guide
Old time charm and history with the best Four Season Recreation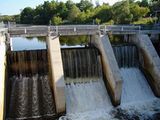 Thornbury Ontario Guide
Escape to Thornbury Ontario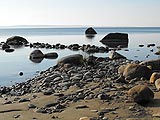 Meaford Ontario Guide
Welcome to the Other Big Apple!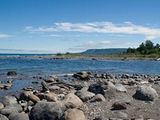 Blue Mountains Ontario Guide
Enjoy The Blue Mountains Area Of Ontario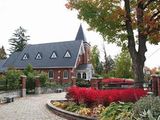 Clarksburg Ontario Guide
A Peaceful Life Awaits You In Clarksburg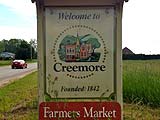 Creemore Ontario Guide
Creemore Ontario is an Excellent Village to Establish Family Living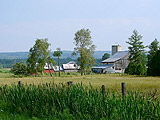 Oro Medonte Ontario Guide
Oro Medonte is the Perfect Community to go out and get active!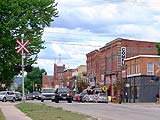 Stayner Ontario Guide
The small and friendly town of Stayner located near Georgian Bay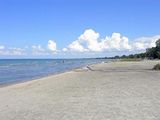 Wasaga Beach Ontario Guide
Enjoy the Freshwater of Wasaga Beach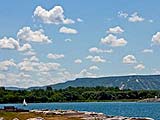 Southern Georgian Bay Ontario Guide
Get to know the beautiful four season communities across the Southern Georgian Bay